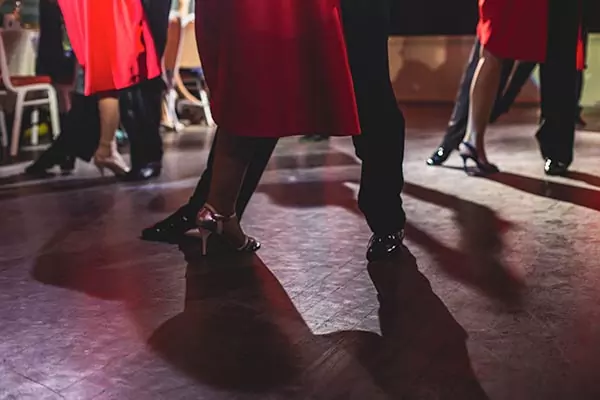 Salsa dance lessons are an absolute must!
This fiery Latin dance is popular in every area south of the Canadian border, and I'm sure the Canadians love it too! Salsa differs from place to place and to see it's many faces you can travel to places like Colombia, Mexico, Argentina, and most famously CUBA. This dance is easy, fast, and fun for all! A must have for Denver dancers too!
We are located in Denver, Co and have over 10 years of experience! With the rich and diverse styles of Salsa and a place to dance 7 nights per week, everyone should sign up for salsa classes in Denver, Co! We offer a variety of class options including private lessons or group lessons that will allow you to learn from the comfort of your own home!
Our Salsa dance lesson instructors welcome you to come dance with us! We offer both group and private salsa classes. View our group classes to see other types of dance lessons we offer.
Contact us to get on the list for our next salsa dance lesson.