At Destiny Dance Studio our private dance lessons are the best way for you to experience and learn many styles of dance. Our instructors also go at your pace. No matter your experience level, our Denver dancing team will have you moving and grooving to the beat in no time.
Private dance classes are one on one 45-minute sessions for singles, or couples, with a certified instructor. You focus on the dance styles you are most interested in learning, and you progress at your own pace. For every skill level and style, we offer instruction for couples and singles of all ages and backgrounds.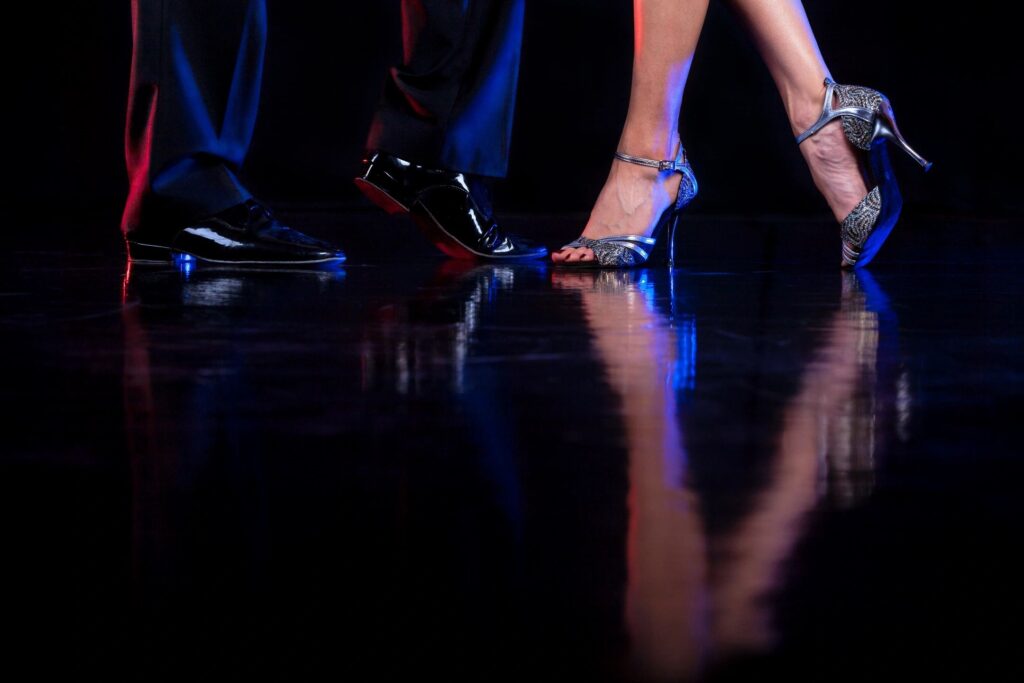 Semi-Private Lessons can accommodate up to 8 people and have a similar structure to our private dance lessons described above. You and your closest friends can enjoy some fun time together learning new dances and styles.
Pricing will vary so take advantage of our Free Introductory Private Lesson to get started AND learn about all of our enrollment options.