Who we are
Back in 2010, Kim had a dream that everyone could enjoy dance without being judged for your size or abilities. She wanted a place where anyone could feel confident and successful on the dance floor, regardless of age or experience. She envisioned a place where the people made the difference and whatever dance you wanted to enjoy could be yours to explore freely. Today that vision of inclusion and encouragement is alive and well. We pride ourselves on offering supportive, fun, and comfortable dance instruction to all ages and levels. Our dream team of instructors and professionals are focused on making each lesson a fun and comfortable experience.
Meet the Owners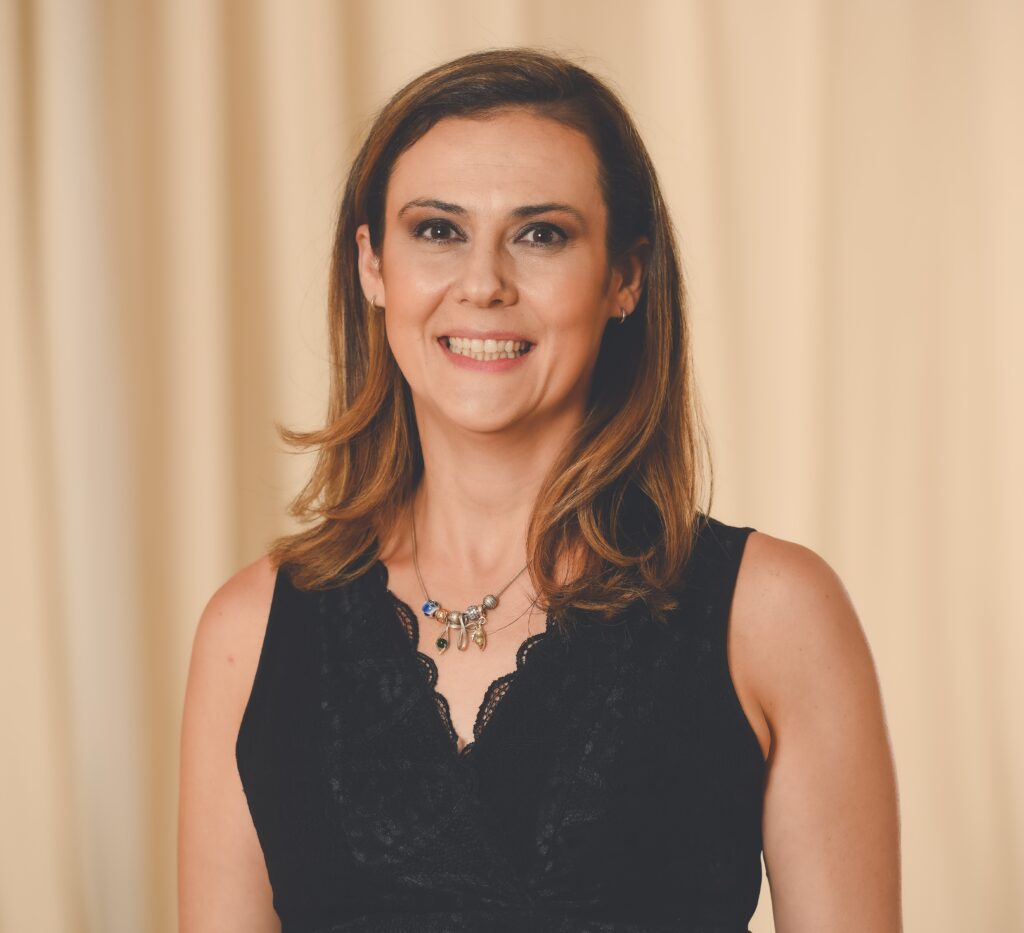 Kim Hernandez: The mastermind behind the vision for a better place to dance, Kim has been dancing and teaching for over 20 years. Her career began long ago in a little club called the Mercury Cafe and she has been dancing ever since. Having spent the beginning of her professional career in the Los Angeles area, she has traveled many places for dance events, competitions, and choreography and loves sharing the joy of dance with all she meets. She loves cooking, traveling, and spending time with her husband Danny and two kids.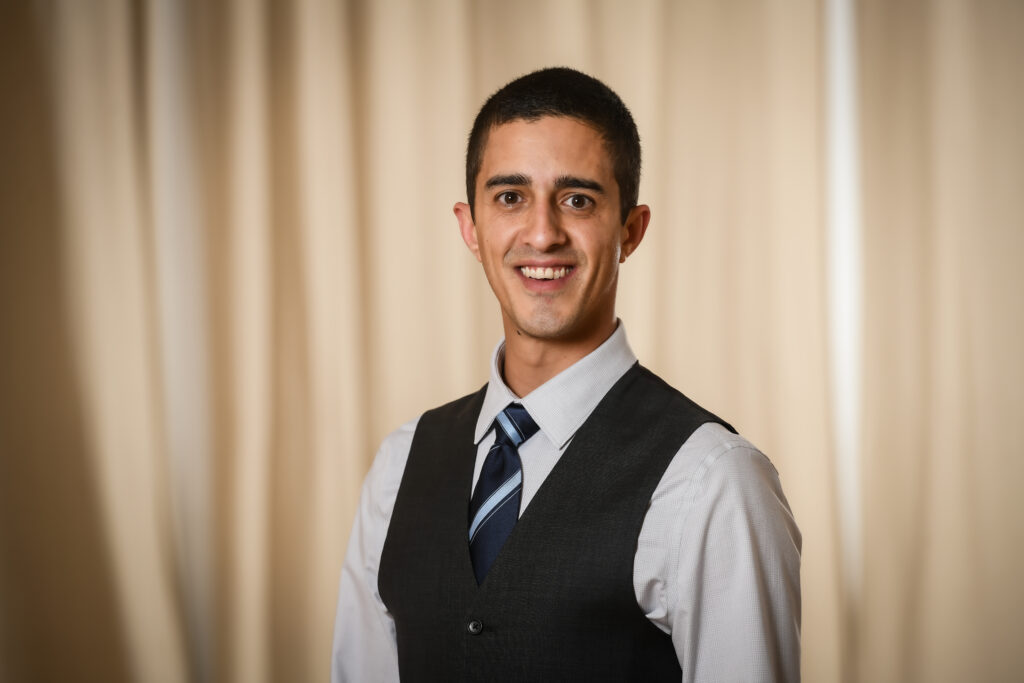 Danny Hernandez: As one of the founding members of the Destiny Dance Staff, Danny brings over 20 years of dance experience to each and every lesson. Danny competes regularly with his students and is consistently awarded a Top Teacher placement wherever he goes. His dedication to his craft is second to none, and his charm and laughter is contagious. Danny enjoys spending time with his wife and two kids, traveling, and auto sports.
Your Instructors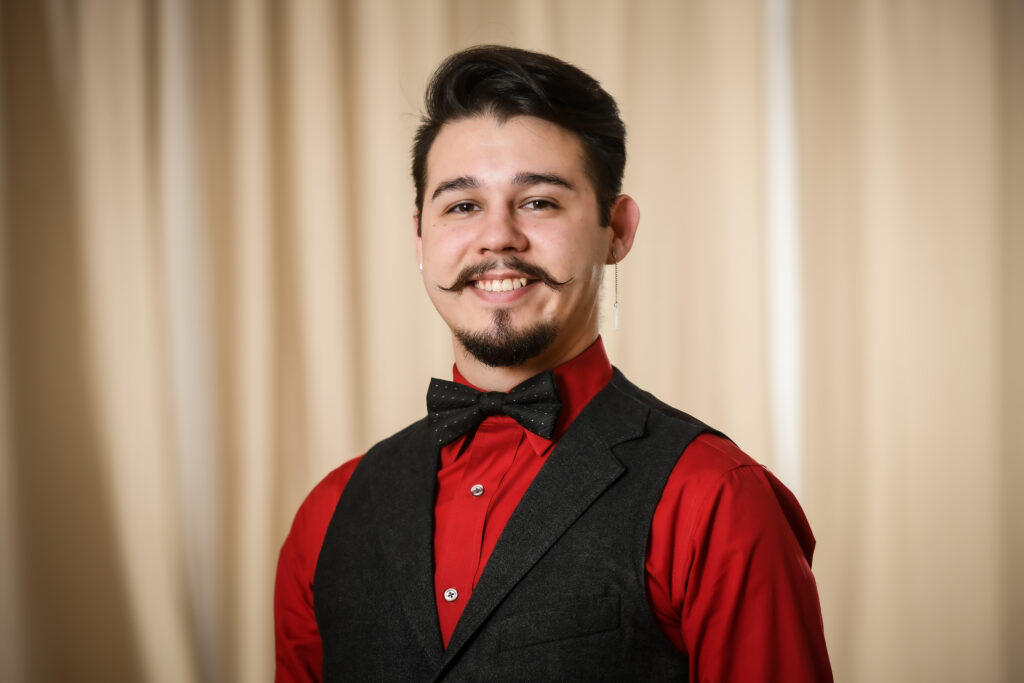 Bill Hooker: As a nationally ranked amateur smooth dance champion, Bill began his professional career back in 2019. He brings close to a decade of experience to each lesson and his love for dance shines through in every lesson. He takes the time to explore each dance with his students and really pours himself into the success of each of his students daily. His desire to be his best self and best dancer are among the many qualities that make us so happy he is with us each and every day. Bill enjoys spending time with his fiancé and friends, plays and leads RPG games, and enjoys his animals in his off time.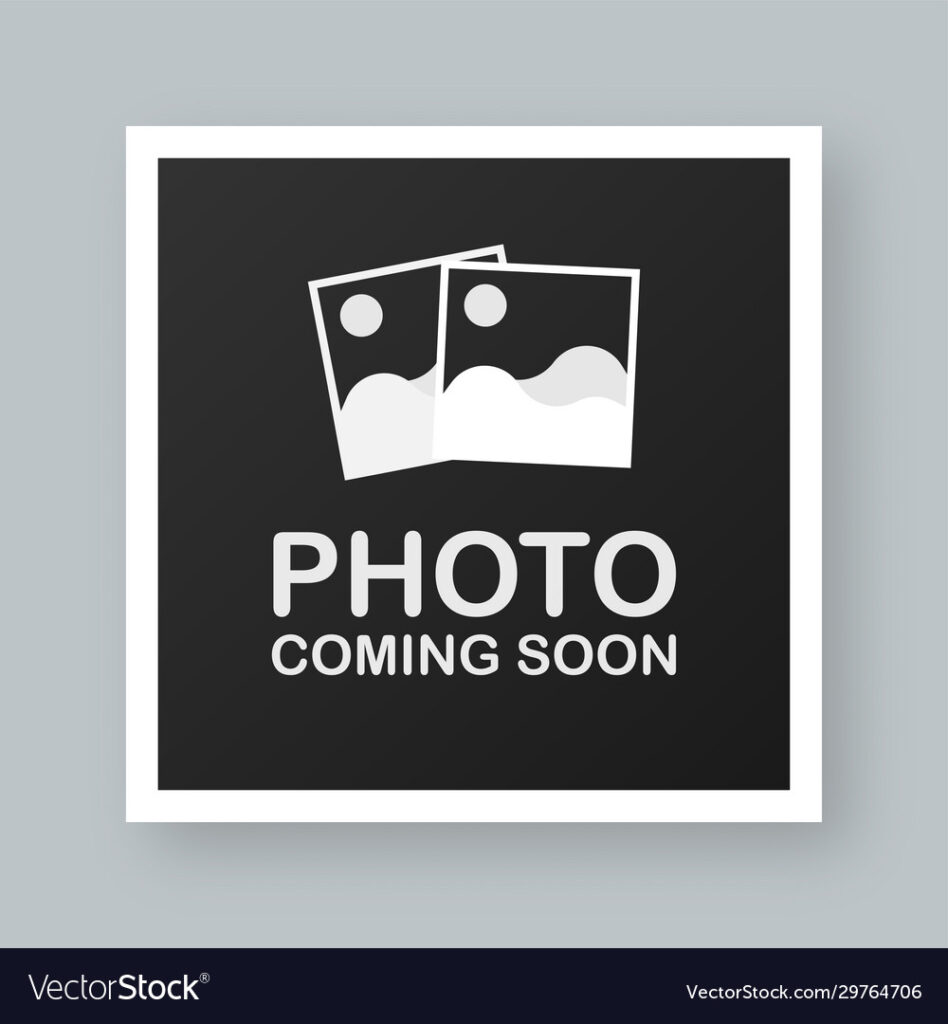 Jordan Duran: Jordan comes to us with an extensive background in performance and dance performance. His performance career allows him to communicate with his clients with joy and personability in a way that has made him a quick client favorite. His humor and love of dance brings so much fun to each lesson and his dedication to being the best he can be make him a valued addition to our team. Jordan enjoys spending time with his wife, volunteering at his church, and traveling when the occasion arises.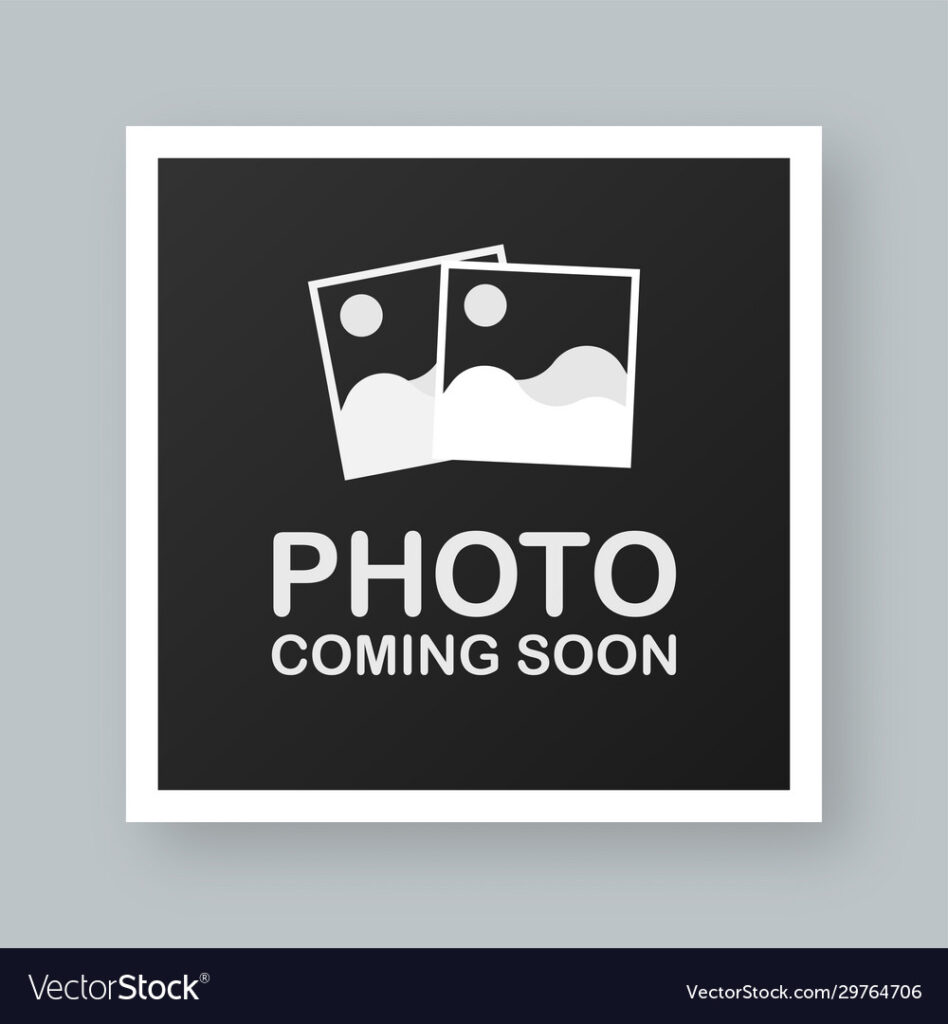 Our Professionals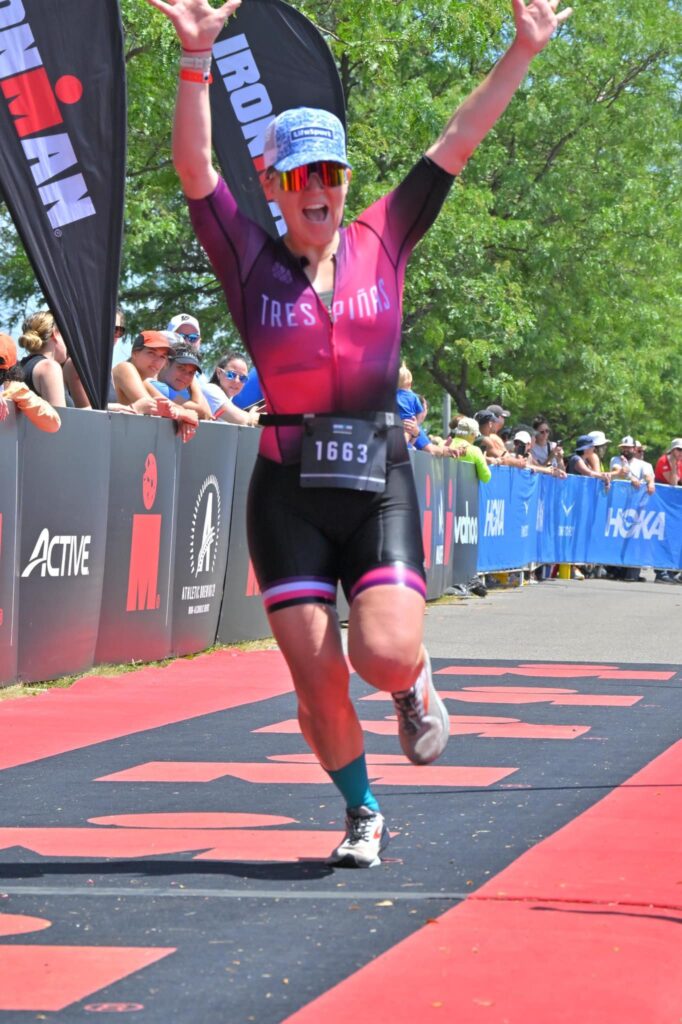 Physical Therapy
Katie Lennon: Katie joined our team last year and has been a valuable asset for athletes inside and outside of the studio. Katie received her Doctorate of Physical Therapy from Nazareth College in New York. She is trained and well skilled in sports massage, dry needling, therapeutic manipulations, and more. Her expertise is brought to the studio twice a month to support the physical health of our dancers and beyond. CLICK HERE to book time with Katie.