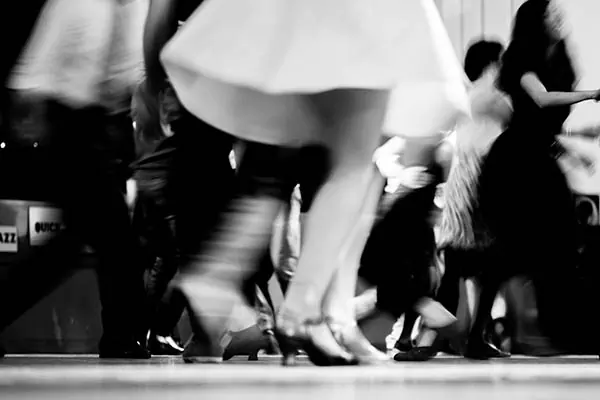 We Teach Various Swing Dancing Styles like The Lindy Hop Dance, Jitterbug & More
This is a popular dance in many places and it is good to know swing dancing for any occasion! Keep in mind that swing dance is more of a genre than a specific dance style so knowing the type of rock music you like best will tell us which type of swing you would love best! Examples:
1940s/Brian Setzer: Jitterbug
Bruce Springsteen/Bon Jovi: East Coast
BB King/Eric Clapton: West Coast
The list goes on….
Start swing dancing today! Contact our dance studio in Denver, CO to book your next swing dance lesson! We offer different styles and levels of group swing dancing. Don't feel like group dance lessons are the best way for you to learn? Don't worry! We also offer private dance lessons to help you get on the fast track to becoming an experienced swing dancer!