Everyone here at Destiny Dance Studio loves a good dance party! Twice a year we host events that provide a little fun, food, friendship and we like to give back to the community when we can!
Community Support Events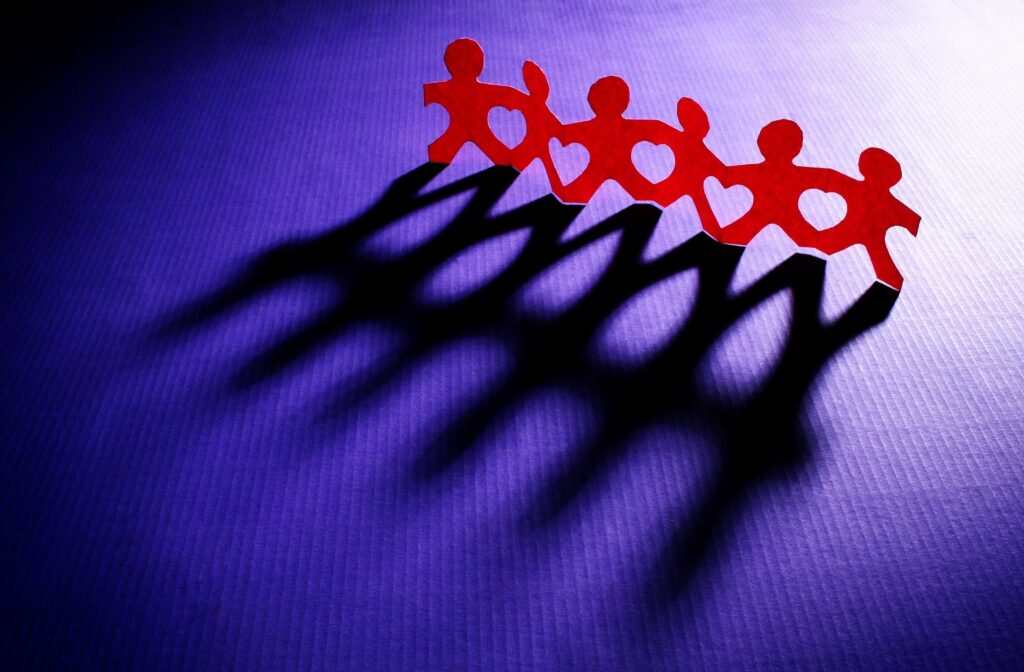 For the last 14 years, Destiny Dance has prided itself on hosting annual charity fundraisers that have given more than $25,000 to local charities in support of their causes. Below are the organizations we are proud to support their work in the community!
David Clifton Homeless Ministries
Dinner Dance Events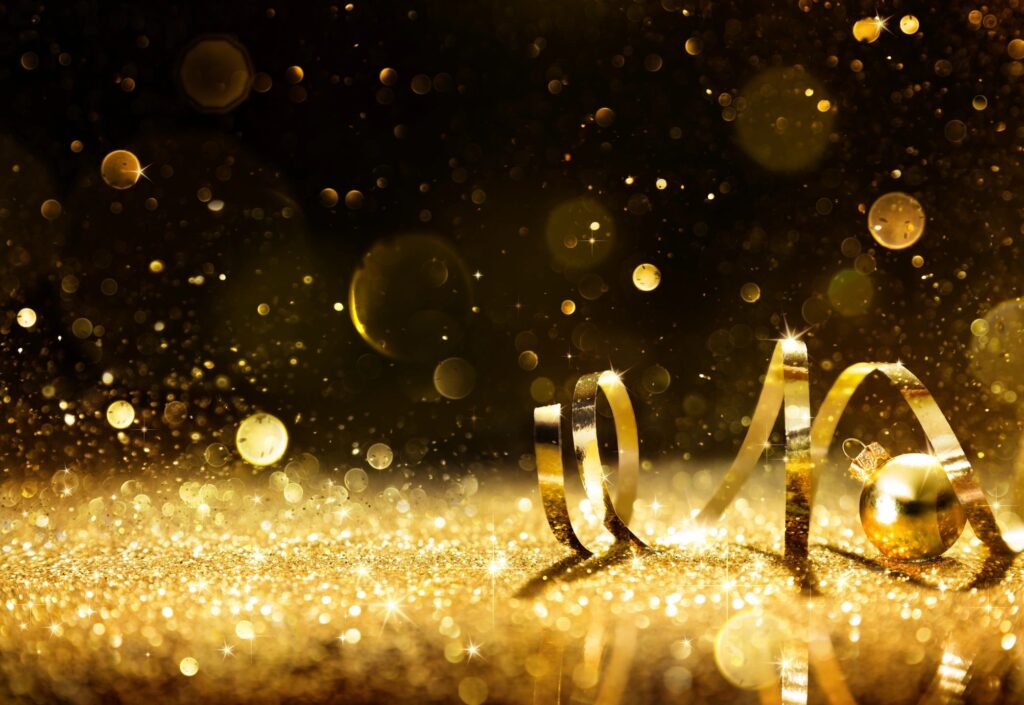 Every chance we get to dress up and throw a party we want YOU with us! Check back soon for our next fancy pants dinner dance!!
Couples Date Night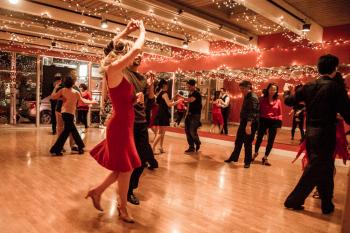 We host one Date Night a quarter, CLICK HERE for details on how to sign up and what to expect!
Singles Dance Events