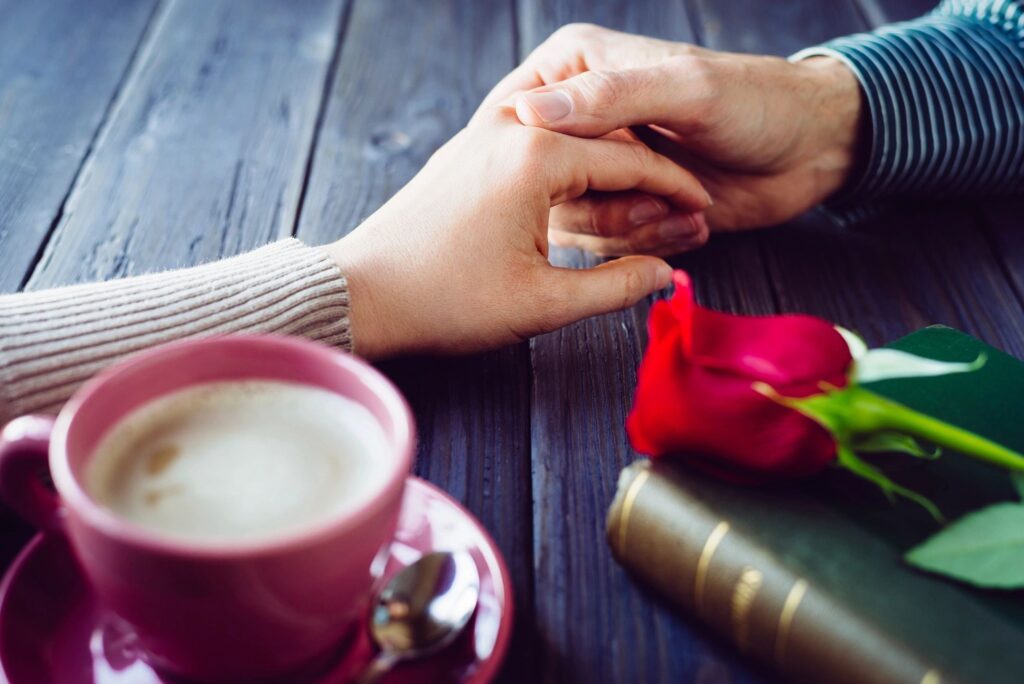 Destiny Dance Studio in Littleton is the perfect place for couples dance classes. Whether you are a new couple or have been together for years, our dance lessons provide an adventurous date night that is sure to please.
We offer group dance classes as well as private dance lessons in several different styles, and they are available for all levels of dancers!
If you are looking for couples activity near Denver, grab your partner and join us for a great night of dance. Check out our calendar below to see what classes are starting up now, or book your Free Introductory Private Lesson today!
If you need more information about our couples dance lessons in Denver or our studio, feel free to give us a call at (303) 738-5542 or email us at Startdancingtoday@mydestinydance.com.